Faith Study - Exploring the Intersection of Faith and Mental Health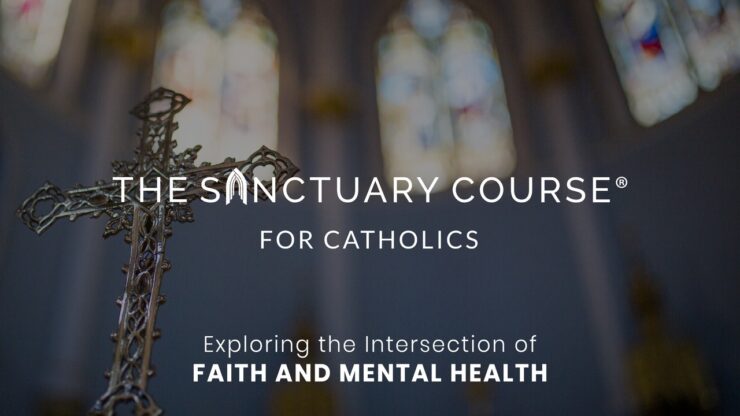 St. Peter's will be facilitating this eight session course at two different times on Zoom.  We are very pleased to have this framework for conversations about faith and our mental health.  
          Thursdays • 3pm – 5pm • beginning May 27
          Sundays • 7pm – 9pm • beginning May 30
There is no cost for the course and the material.  The course book and participant guide can be downloaded  from Formed.org.
If you are not yet a member of Formed, find out how to sign up HERE for free.  When you have signed up and logged in to Formed, the materials can be found HERE
Week 1 • Introduction
Week 2 • Mental Health
Week 3 • Mental Illness
Week 4 • Stigma
Week 5 • Recovery
Week 6 • Companionship
Week 7 • Self Care
Week 8 • The Church
Once you've registered, you will receive an email for the Zoom link prior to the start of the sessions.