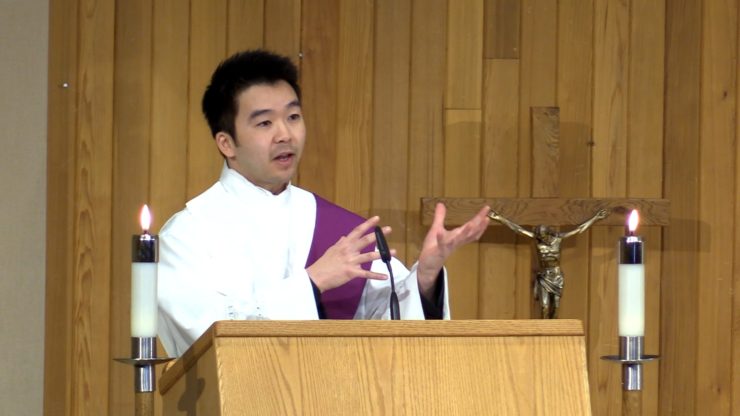 Deacon Troy will be leading our 2 Lenten Missions during Holy Week.
Come to pray and reflect on the greatest mysteries of our faith. We will also have a chance after each talk to reflect and to sing in praise of our God.
Tuesday, April 16
Mass 7pm
Mission 7:30pm – "Holiness in a Digital Age: How to be a Saint with your Cellphone"
Do you find yourself ALWAYS checking your phone? Do you know significant people in your life who ALWAYS check their phone? Deacon Troy will speak about how our technology is designed to hook us in based on current research. He will also help us reflect theologically on what our technology is doing to us on a spiritual level and how we can respond in order to be saints of our kingdom with our cellphones.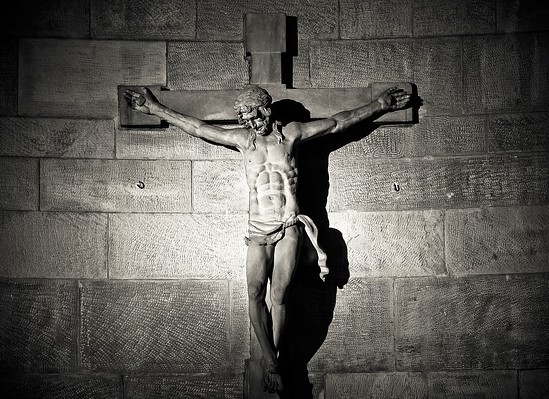 Wednesday, April 17
Mass 7pm
Mission 7:30pm – "The Last Words of Christ: Totally Abandoning to the Father"
A person's last words are their last parting words of love. Therefore, when the Word of God speaks his last words on the pulpit of the Cross, it should make us savor each and every single word. Come to learn more about Christ's last words on the Cross: 'It is finished!' and 'Father into your Hands I commend my Spirit!'