Come Celebrate the Feast of Our Lady of Guadalupe!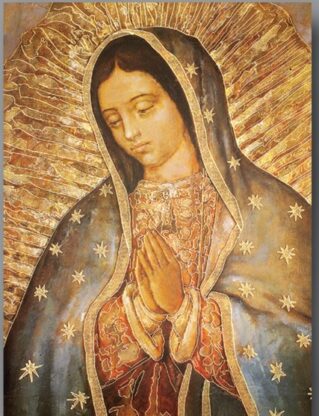 Join us for Tacos, Rosary & Fun!
When: Monday, December 12 • 5:30pm – 7:30pm
Where: St. Peter's Parish Hall
Cost: $8 per person or $25 per family
Please register below – there is no cost for children under the age of 2.