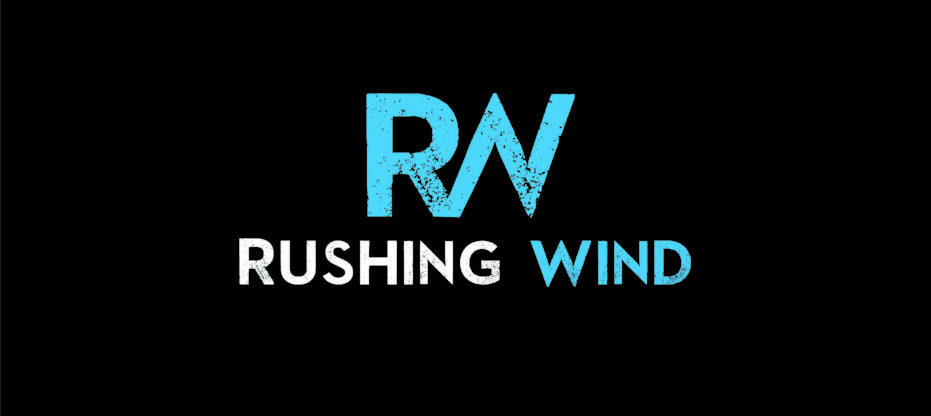 Rushing Wind is a Catholic Charismatic prayer group for young adults aged 18-40. We host a weekly prayer meeting on Wednesdays at 7:30pm.
Each meeting consists of a powerful session of live worship, followed by either a talk, a testimony, adoration, prayer ministry or many other wonderful things! This group will provide a place for Calgary's young adult community to press in close to our awesome God; discovering ever anew that we have a Father who is so wildly in LOVE with each one of us, and interested in our lives!
Rushing Wind focuses on fellowship, being bowled over by God's love, and then bursting outwards in passion and joy to advance His Kingdom – just like the early 'Acts' church.
Come and worship with us this Wednesday!