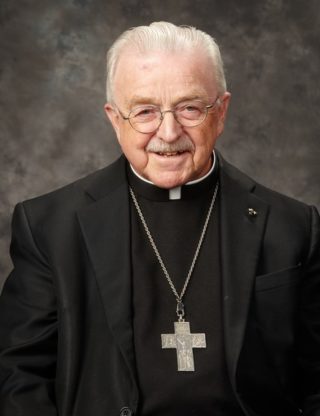 Join us Thursday, February 15 at 7pm for our Lenten Retreat. Bishop Henry will be here as our keynote speaker to help set us on the path of our Lenten journey.
"Remember: You are the Tiger!"
When we gather, God rests with us, and listens to us tell God's stories and our own, and God remembers us and puts the world back together as it was in the beginning, is becoming now, and will be forever. This is what puts flesh and blood on our bones and breathes spirit and life into us, so we can get up from the table and go forth together, sent into the world by Jesus, as the Father sent Him to us, spirited, fed, at peace, and in communion.