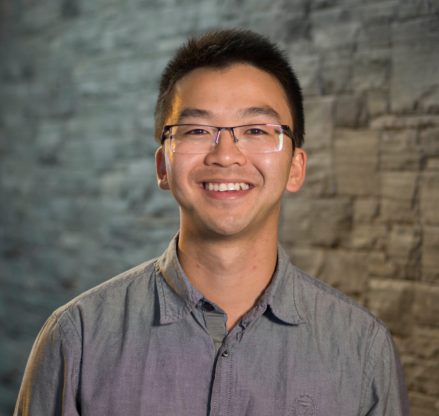 You are invited to the Diaconal Ordination of Troy Nguyen through the laying on of hands by The Most Reverend William McGrattan.
When: Saturday, August 25, 2018 @ 6pm
Where: St. Vincent Liem Parish
2412 48 St. SE Calgary
Congratulations Troy as we continue to keep you in our prayers!