Please register to access our live streaming. Broadcast schedule is below.
Streaming Schedule
(all times are MDT):
Sunday, September 9 at the 5pm Mass – Fr. Jonathan's Installation as Pastor of St. Peter's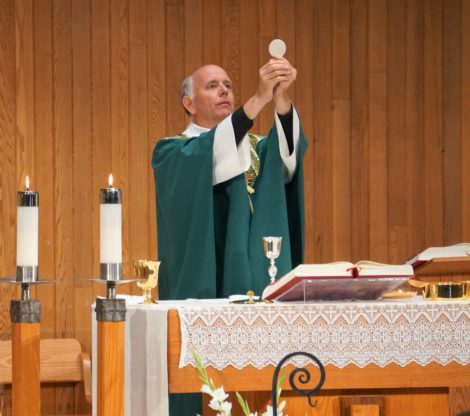 Join with Bishop McGrattan, Fr. Jonathan, Fr. Terry, Deacon Troy, Deacon Tom and Deacon Stephen for the Installation of Fr. Jonathan as St. Peter's Pastor.