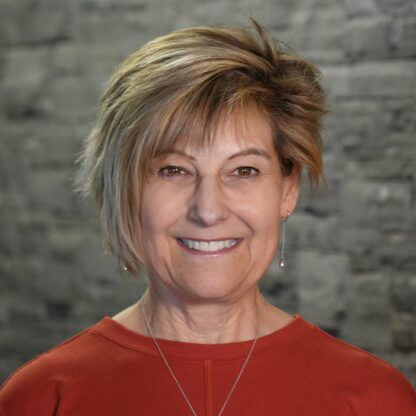 Dixie and her husband Brian are both from Stettler, Alberta. They have lived in Silver Springs over 25 years.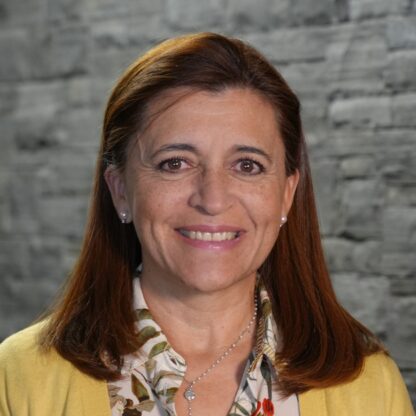 Lilo was born and raised in Bogota, Colombia; she is the youngest of four kids (two brothers and one sister).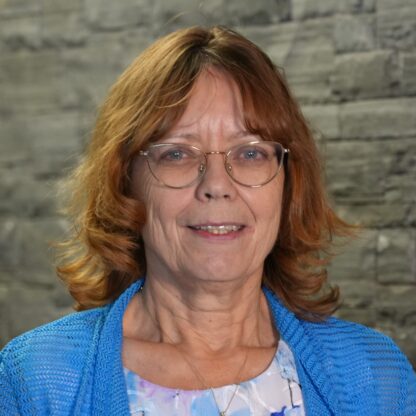 Kathy has been a member of the St. Peter's Parish community for more than 25 years. She has been privileged to serve in many ministries and on various committees.