Annie has been in Calgary since 1979 and joined St. Peter's in 1985 as the Music Director for the 5 pm Saturday Mass.
Murielle became a member of St. Peters Parish in 2000 after she moved to Calgary from British Columbia.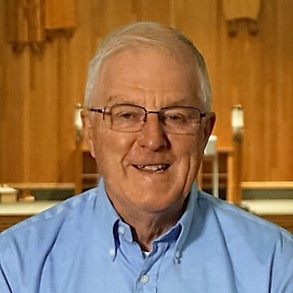 I have been a member of St Peter's Parish since its inception. I served as the chairman of the first building committee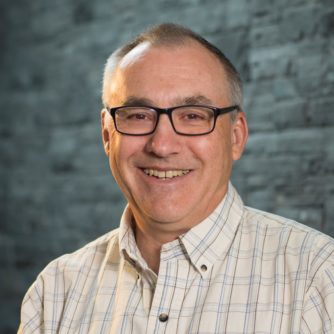 John was born in Saskatchewan and grew up in the small farming community of Indian Head.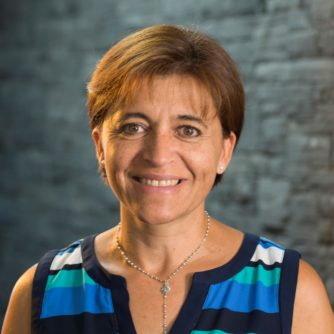 Lilo was born and raised in Bogota, Colombia; she is the youngest of four kids (two brothers and one sister).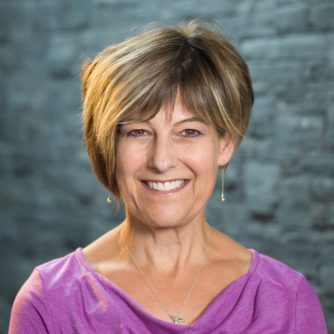 Dixie and her husband Brian are both from Stettler, Alberta. They have lived in Silver Springs over 25 years.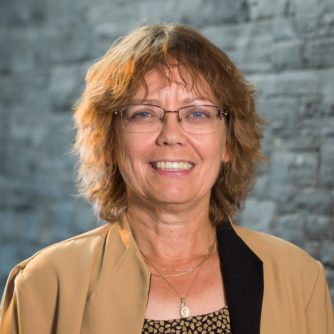 Kathy has been a member of the St. Peter's Parish community for more than 25 years. She has been privileged to serve in many ministries and on various committees.