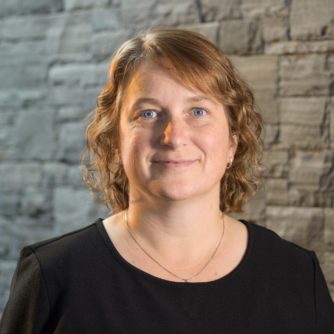 Cindy, her husband and 3 children have been members of St. Peter's Parish since 2001, when they moved to Calgary from Regina.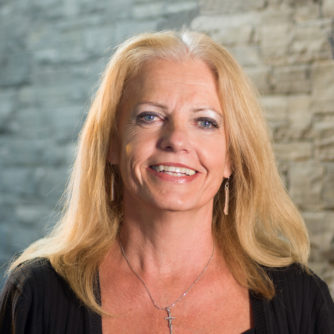 Annie has been in Calgary since 1979 and joined St. Peter's in 1985 as the Music Director for the 5 pm Saturday evening Mass.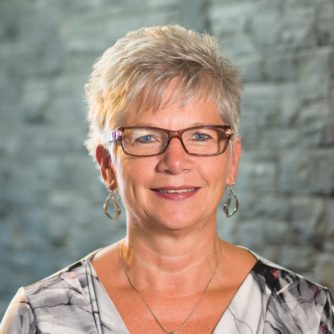 Jan is a native Calgarian and has been a member of St. Peter's since 2006. She is married to Jim, has three children, 4 step-children, 12 grandchildren with more on the way.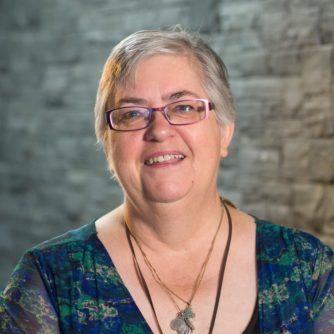 Judith McRae is our Faith Formation Coordinator, and assists families to arrange Baptism for their babies and young children.