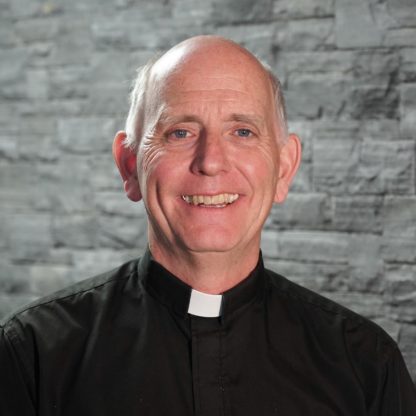 On July 18th 2012, at the age of 51, I was received into the Roman Catholic Church under the patronage of St. Thomas More.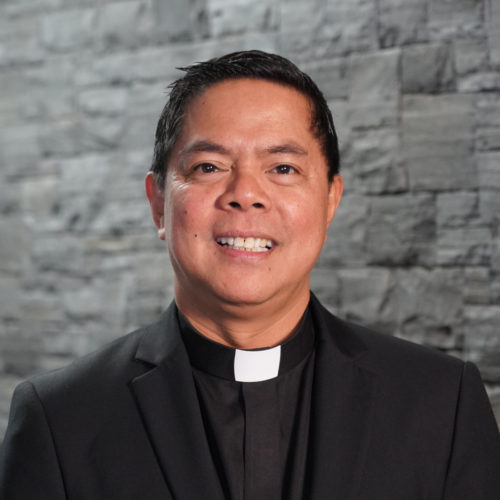 Fr. Rowel Jose, fondly called Fr. Arjay, is the youngest of 11 children.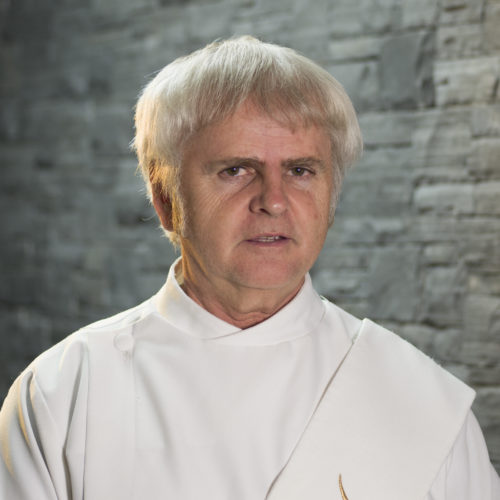 Deacon Thomas O'Toole received Baptism and First Holy Eucharist at Église de Notre-Dame-de-Lourdes.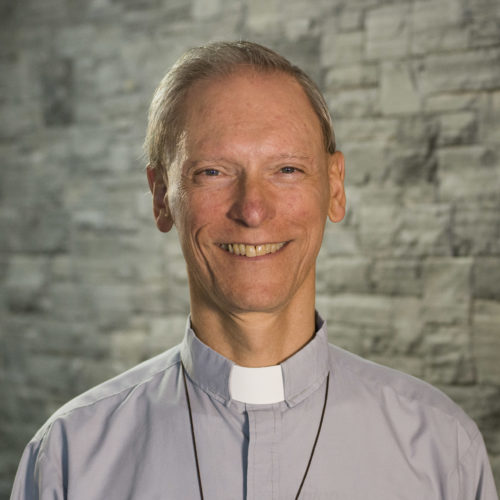 Born in Montreal, and raised in the suburbs of Toronto, Deacon Stephen moved to Calgary