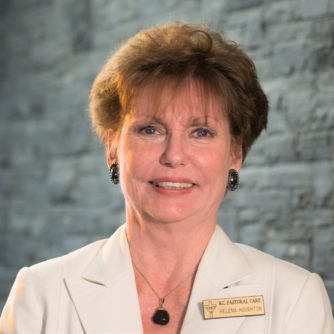 Originally from Montreal, Helena obtained her BA from the University of Montreal. She has lived in various locations across Canada while pursuing a career in Supply Chain Management.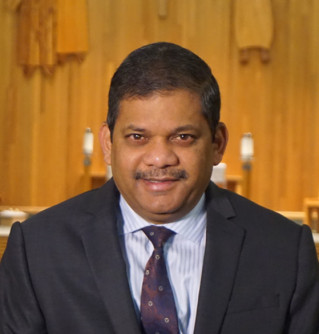 Audie is a Chartered Professional Accountant from CPA Canada and holds a Bachelor of Commerce degree (Accounting) from the University of Mumbai, India.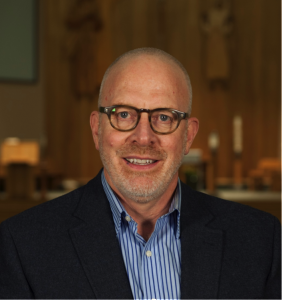 Originally from Ontario, Pat graduated with a B. Sc. in Physical Geography from Queen's University in 1978. In the late 70s, like many easterners, he moved west to Alberta and started working in the Oil & Gas industry.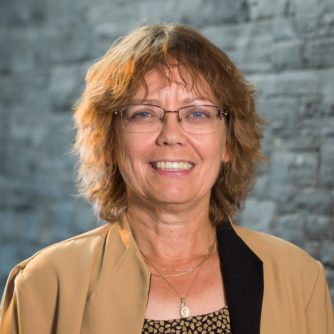 Kathy has been a member of the St. Peter's Parish community for more than 25 years. She has been privileged to serve in many ministries and on various committees.