Today at St. Peter's
Thursday, February 21

8:30am Mass – Fr. Terry
(Repose of the Souls in Purgatory)
8am – Rosary
7:30pm – Laudate Choir Practice
Tomorrow at St. Peter's
Friday, February 22

8:30am Mass – Fr. Jonathan
(Repose of the Soul – Elizabeth Grace Robinson)
8am – Rosary
9am-9pm – Adoration
9:30am – Mothers' Support Group
8pm – Holy Hour
Happening at St. Peter's (Click for Details)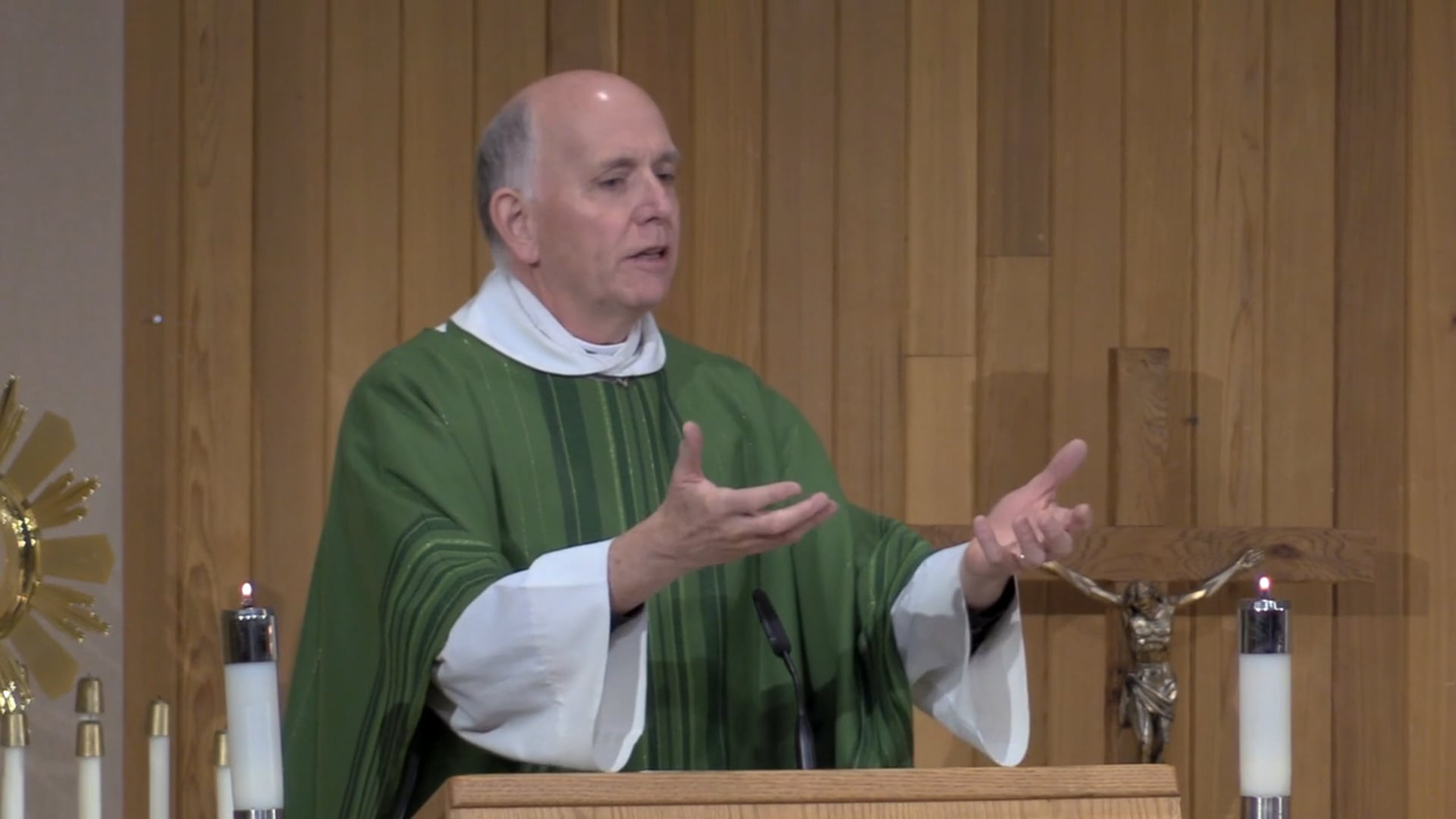 The Pastor's Perspective
The Post-Synodal Apostolic Exhortation, Amoris Laetitia: On Love in the Family, begins by proclaiming that "the Joy of Love experienced by families is also the joy of the Church". And despite the challenges facing the institution of marriage, the desire to marry and form a family together shines as a joyful and hopeful sign of Christ's love in the world.
At the same time, the synod recognized that a number of stressors impact upon the family unit and the foundational union supporting the family – a couple's marriage. The impact is not to be underestimated. "A crisis in a couple's relationship destabilizes the family and may lead, through separation and divorce, to serious consequences for adults, children and society as a whole, weakening it's individual and social bonds". (A.L. 41)
Retrouvaille, a Catholic marriage program, is comprised of practical sessions that help married couples to rebuild a loving relationship by improving communication skills and help couples to reconnect with each other.
The name of the program translated into English is "homecoming" emphasizing the sustaining love celebrated in the sacrament of marriage which embraces the couple in times of happiness, struggle and sorrow as a homecoming of the heart.
The next Retrouvaille weekend is going to be held on the weekend of March 8-10, 2019. Pick up the brochure next to the Retrouvaille Poster at the front door describing this apostolate in more detail or call 403-879-7893 and go to http://www.helpourmarriageclagary.com
Let us pray for married couples and echo the Post-Synodal Apostolic Exhortation, "I thank God that many families, which are far from considering themselves perfect, live in love, fulfil their calling and keep moving forward". (A.L. 57)
In His grace,
Fr. Jonathan