Today at St. Peter's
Wednesday, October 17

8:30am Mass – Fr. Jonathan
7pm Mass – Fr. Terry
6am – Men's Breakfast Study
8am – Rosary
9:15am – Pray & Play
1pm – Celebrating the Word
6pm – Reconciliation
7:30pm – CWL General Meeting
Tomorrow at St. Peter's
Thursday, October 18

8:30am Mass – Fr. Terry
8am – Rosary
7pm – SVDP Mtg
7:30pm – Laudate Choir Practice
Happening at St. Peter's (Click for Details)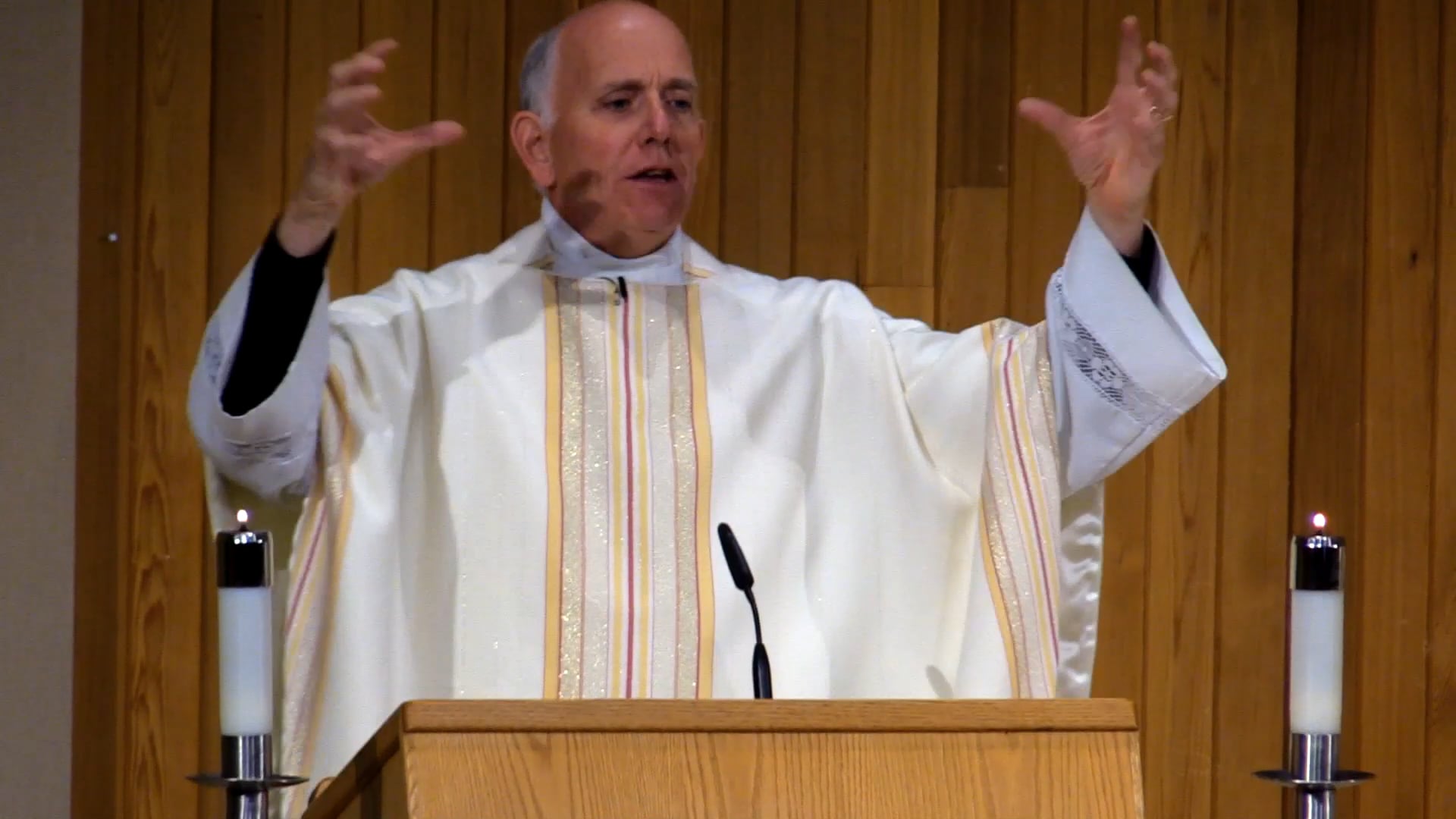 The Pastor's Perspective
This week I am going to start a homily series on the theme of Stewardship. In the Bible a steward was a servant in charge of a house or estate. The steward was often given considerable authority over the household and served as a manager. Paul gives us a clear expression of the steward's role in 1 Corinthians 4:1-2:
This is how one should regard us, as servants of Christ and stewards of the mysteries of God. 2 Moreover it is required of stewards that they be found trustworthy.
In the Bible, mystery refers to those dimensions of our Christian life that we would not know without their being revealed by God. That is why they are called "mysteries". Those things previously unknown are now, because of Christ, made known. The Ignatian Study Bible explains it this way:
The revealed truths of the New Covenant, which were hidden in ages past but are now manifest through the gospel. To an extent they remain mysteries because the human mind can understand the divine work of God only in a limited way.
To be servants of Christ means that we are called to be faithful stewards of this Divine Revelation. We have been given a trust, the wealth of the heavenly treasures.
I want to encourage us to see that all of us have a part to play in exercising the Stewardship of St. Peter's. It is my prayer that there will be increasingly, on the part of those who are registered members of this Parish, a share in managing Jesus' household. While it is true I have a special trust as your Pastor, together we can deepen our corporate commitment to affirm that St. Peter's has been entrusted to us by Jesus.
I look forward to exploring what this stewardship will look like through my October homilies and those I will give on the first two Sundays of November.
In the service of Jesus,
Fr. Jonathan