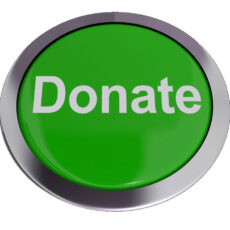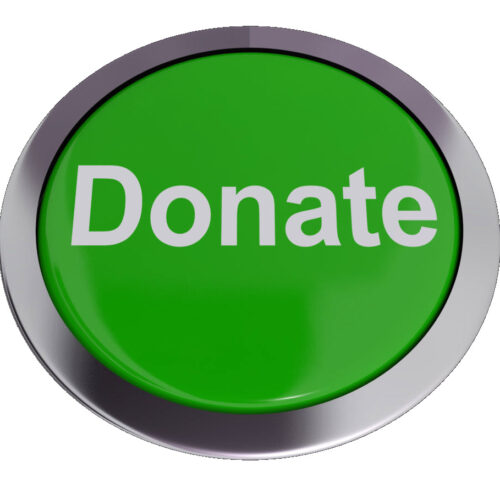 We are unable to accept donations for St. Vincent de Paul here.  PLEASE CONTACT THEM DIRECTLY.
THERE ARE A NUMBER OF WAYS TO DONATE TO ST. PETER'S
E-Transfer is now available for your Offering
No Security Question Required
Please direct your donations to donate@st-peters.ca
Put your address in the message box of the e-Transfer
(so that the donation is recorded to the proper person)
Also indicate which fund you would like your donation to be directed to.