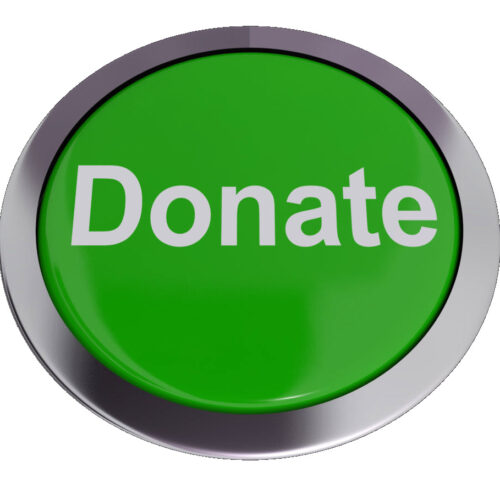 THERE ARE A NUMBER OF WAYS TO DONATE TO ST. PETER'S
Click HERE to go to our online donation page
Click HERE for our Pre Authorized Debit Agreement form.
Click HERE to set up a Text to Give account.
E-Transfer is now available for your Offering – please direct your donations to accounting@st-peters.ca
In the message box of the E-Transfer please put your address and/or phone number so that the donation is recorded to the proper person.
If you would like boxed envelopes, please contact our Parish Office to make this request 403-286-5110
Thank you!