If you are interested in volunteering for one of our Ministries, please read this NEW VOLUNTEER information first.
---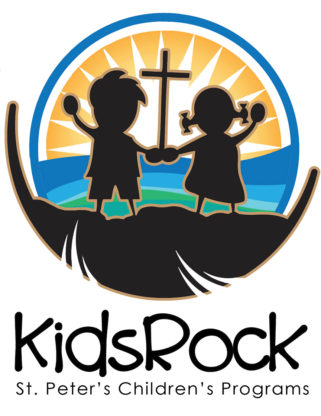 KIDS ROCK RETURNS IN THE FALL!


Check out the Kids Rock Volunteer Job Descriptions:
SET UP
SECURITY
TEACHER
CLASS ASSISTANT
TAKE DOWN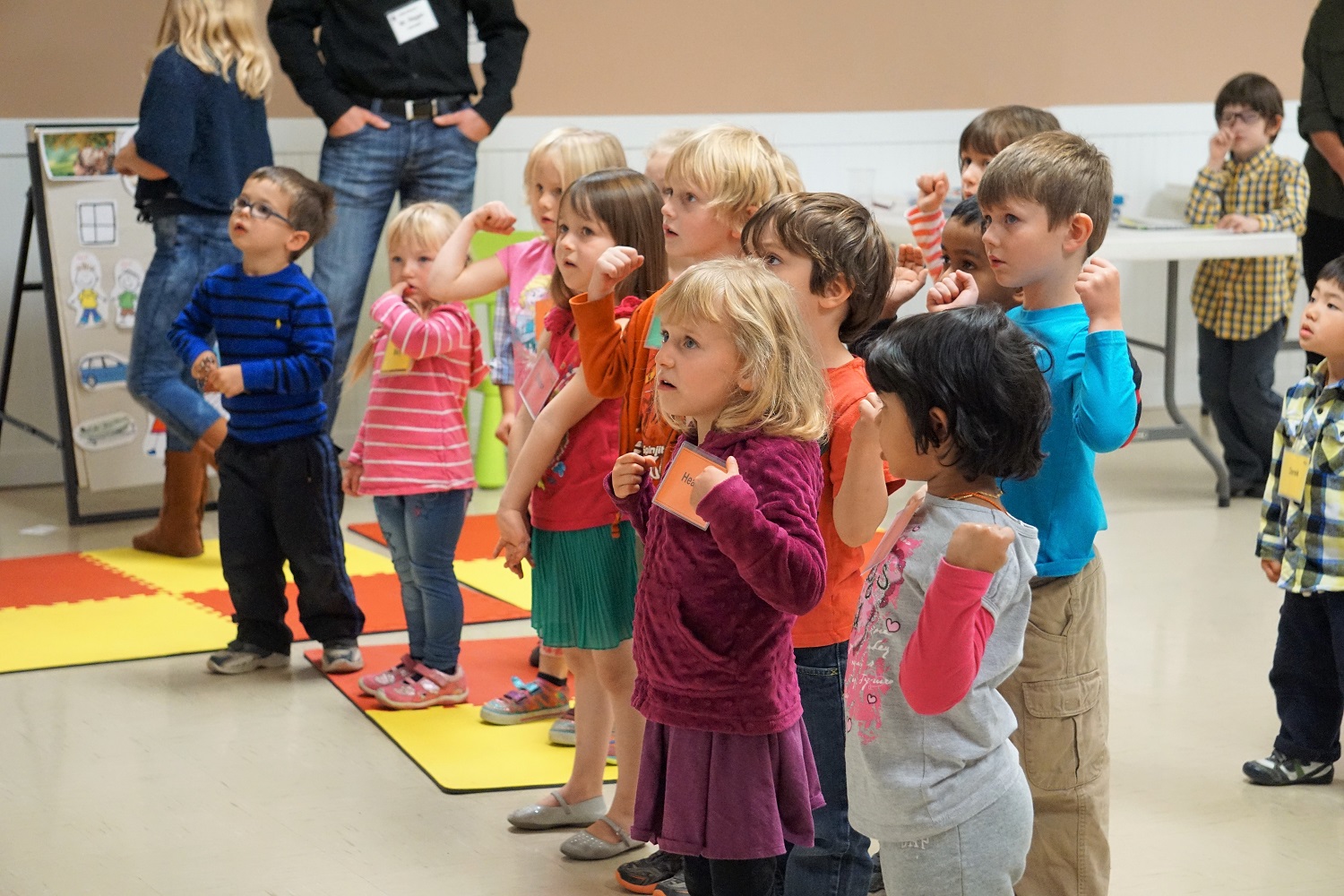 WHAT IS KIDS ROCK?
Kids Rock is a program designed for children that follows the liturgical calendar, using a multi-disciplinary approach to teach young children about their faith. The program uses music, singing, storytelling, crafts and engaging activities that brings the beauty of the Catholic Faith to life for them.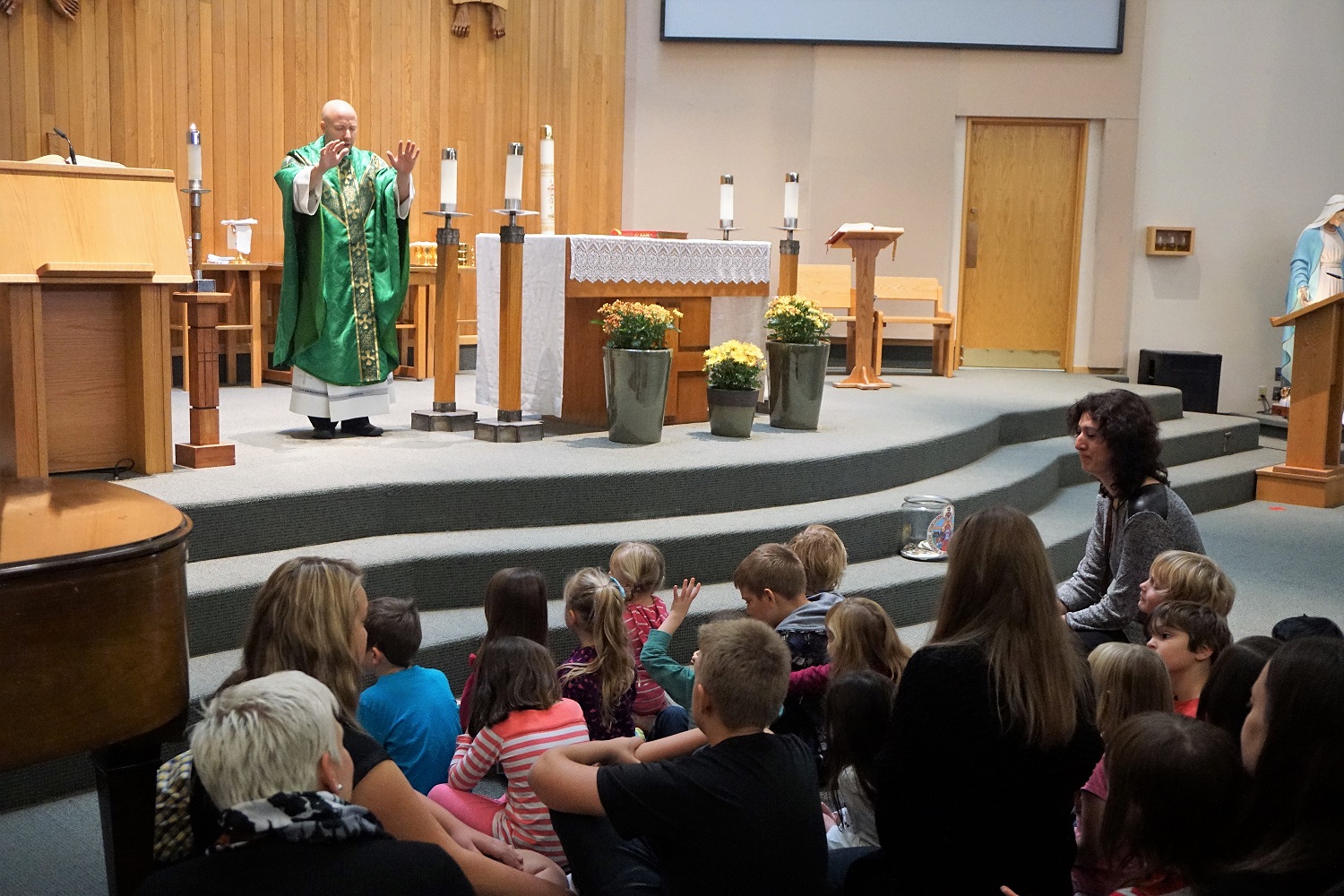 WHEN IS KIDS ROCK?
Kids Rock is held during the the 9:30am Sunday Mass where the children are entrusted to the care of the Kids Rock team of staff and volunteers. Parents bring their children to the Parish Hall by 9:15am for check-in. Parents can then attend Mass (parents must be in the church while children are at Kids Rock). After Mass, parents pick up and sign out their children.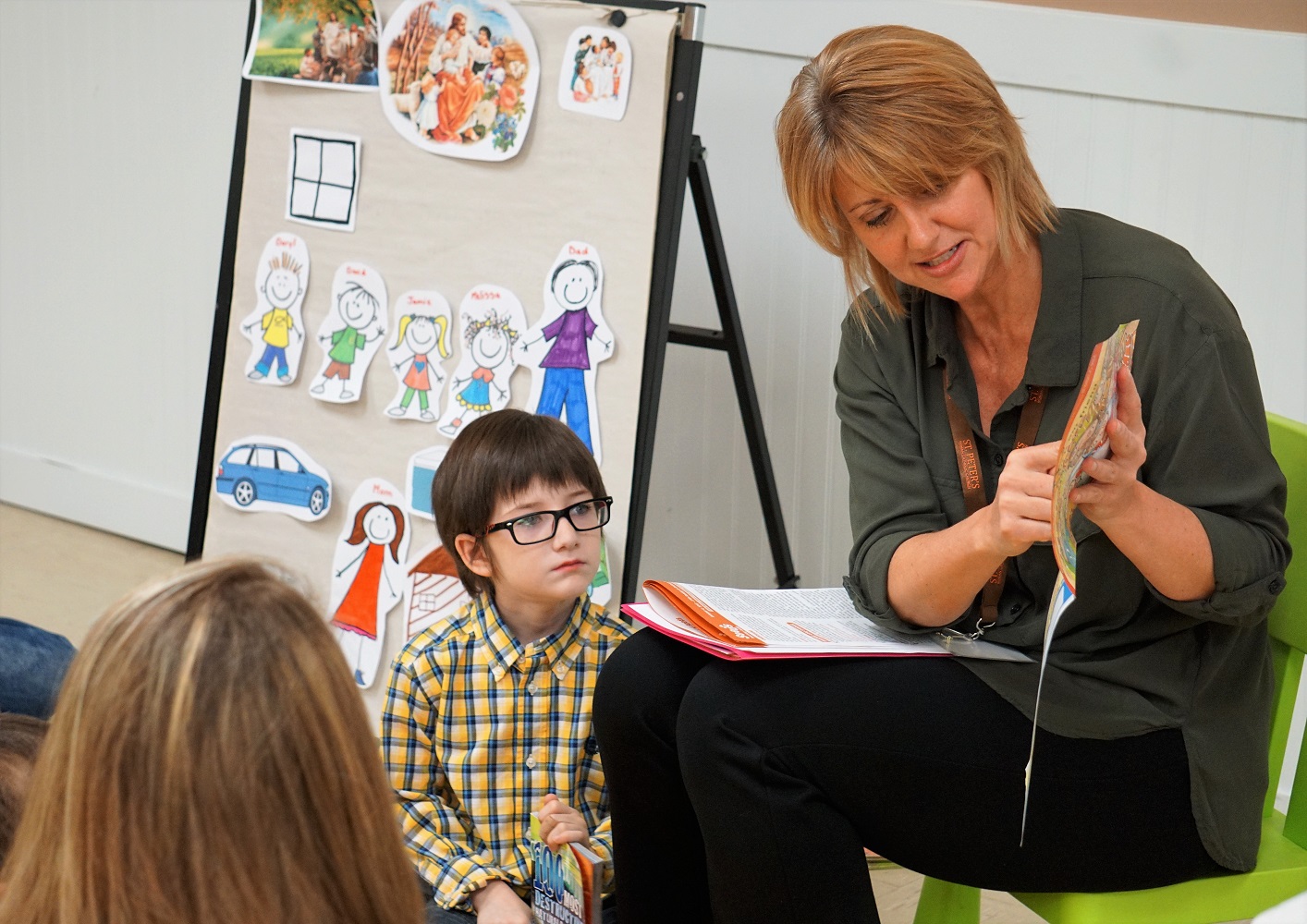 WHAT HAPPENS DURING THE CLASS?
The children process into the church with the priest and Mass ministry volunteers, receive a blessing, and are dismissed to attend the class in the Hall. There, the children are separated into two groups according to age, where they participate in the activity/teaching for the day.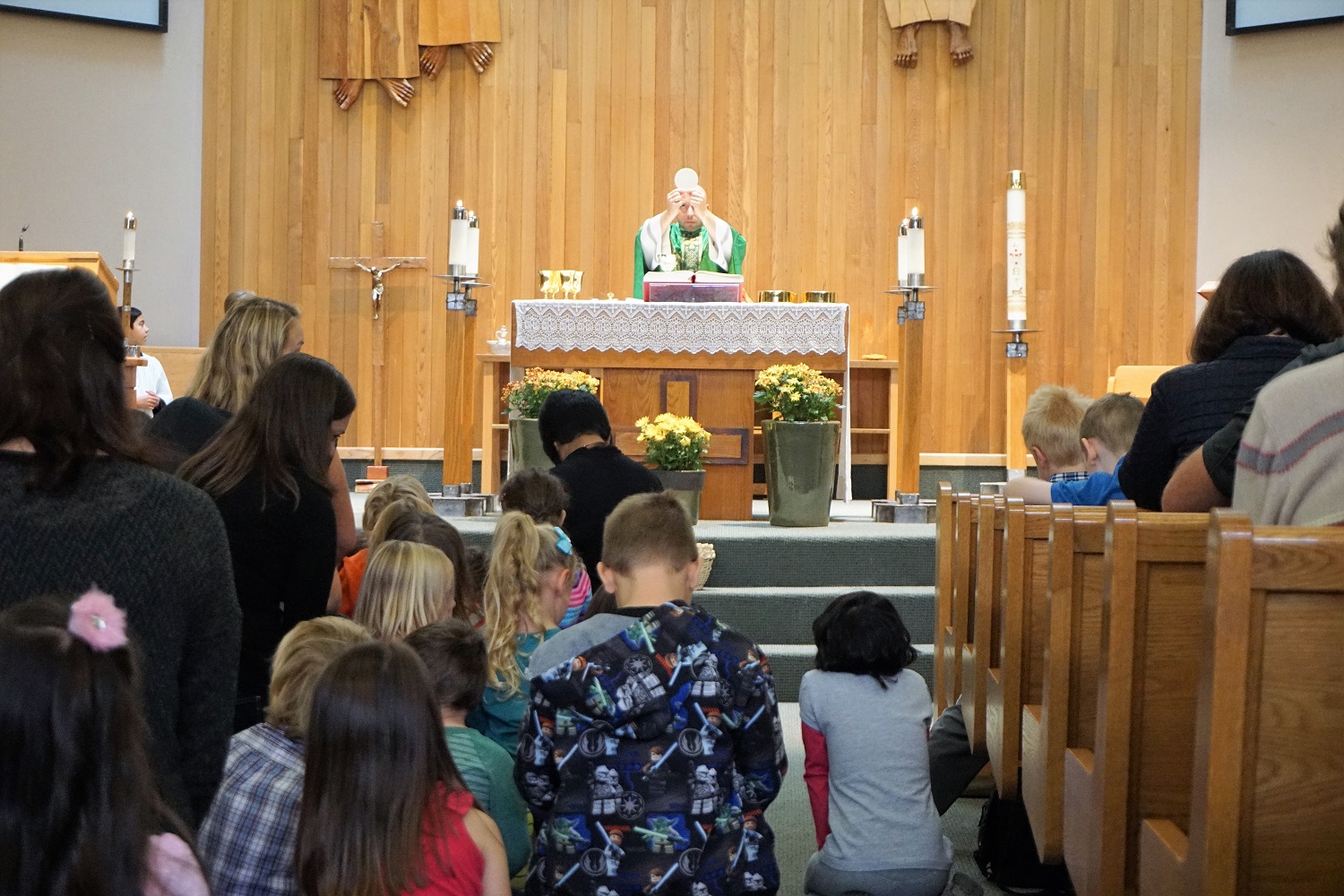 DO THE CHILDREN PARTICIPATE IN THE MASS?
The children are brought up to the Sanctuary for the Eucharistic Prayer where they receive a blessing and proceed back to the Hall to finish the class with another short activity that reinforces the teaching of the day.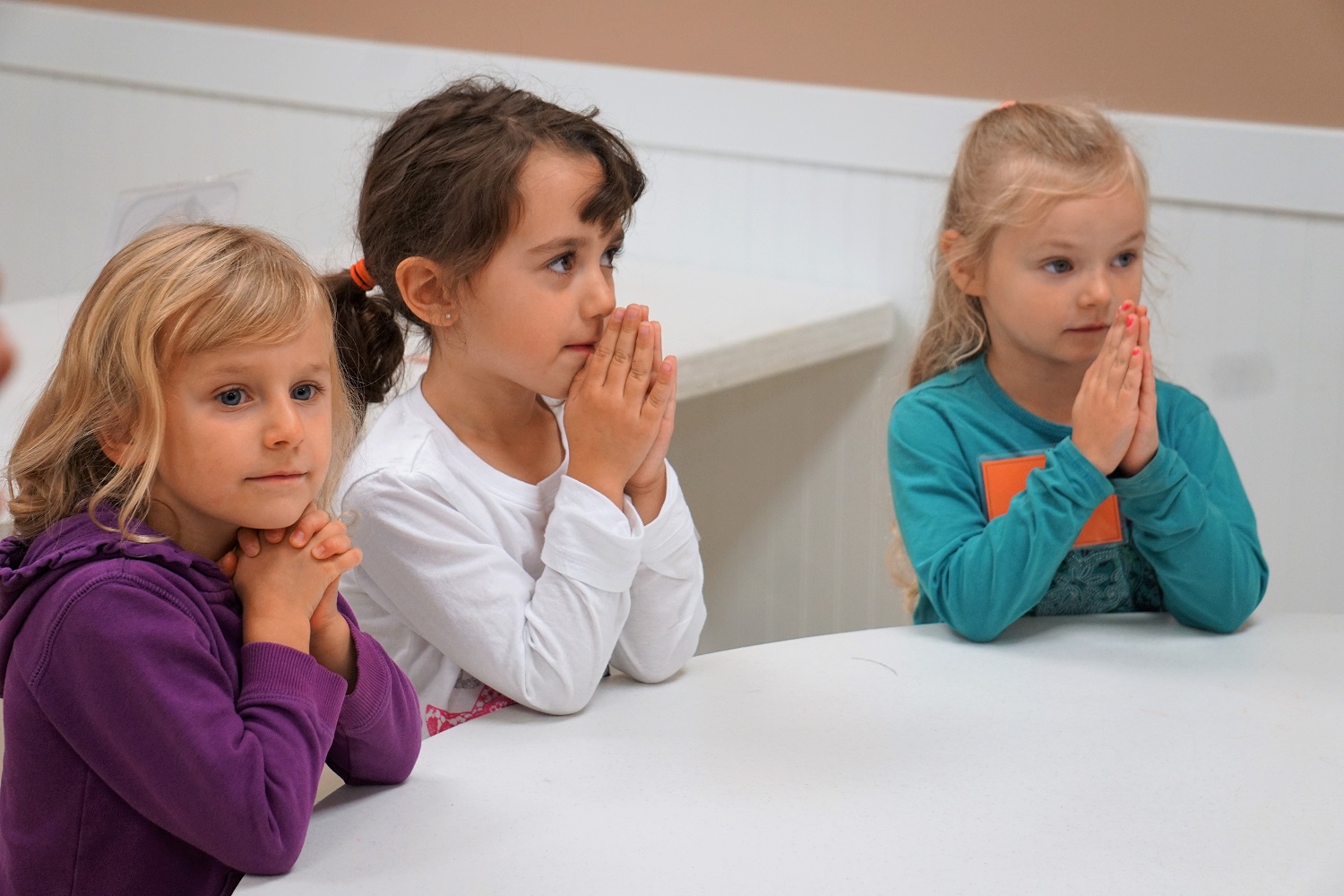 WHO CAN PARTICIPATE IN KIDS ROCK?
All children ages 3 to Grade 1 and who are potty trained, are welcome. They are separated into two groups: Preschool (ages 3-4) and Kindergarten (ages 5-6). In order to register your child, at least one family member must volunteer and undergo the Diocesan screening process.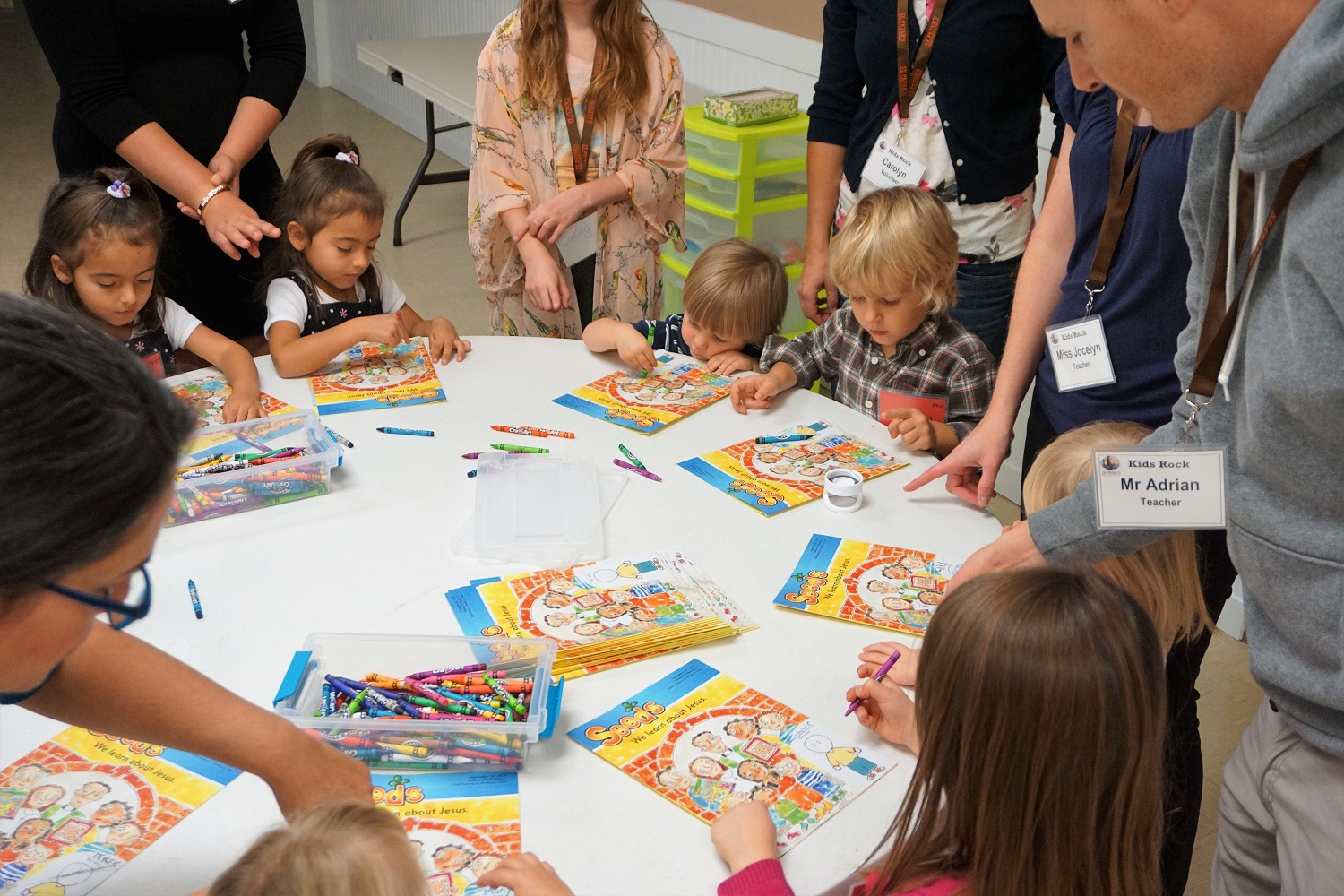 WHAT IS VOLUNTEER SCREENING?
This is a mandatory requirement as set forth by the Diocese of Calgary. Each volunteer working with the vulnerable sector must read through, agree to and sign both the Model Code of Conduct and the Volunteer Information Form. CLICK HERE FOR THESE FORMS



"Let the little children come to me and do not hinder them, for the kingdom of heaven belongs to such as these."
-Matthew 19:14

PLEASE CLICK HERE TO REGISTER YOUR CHILD