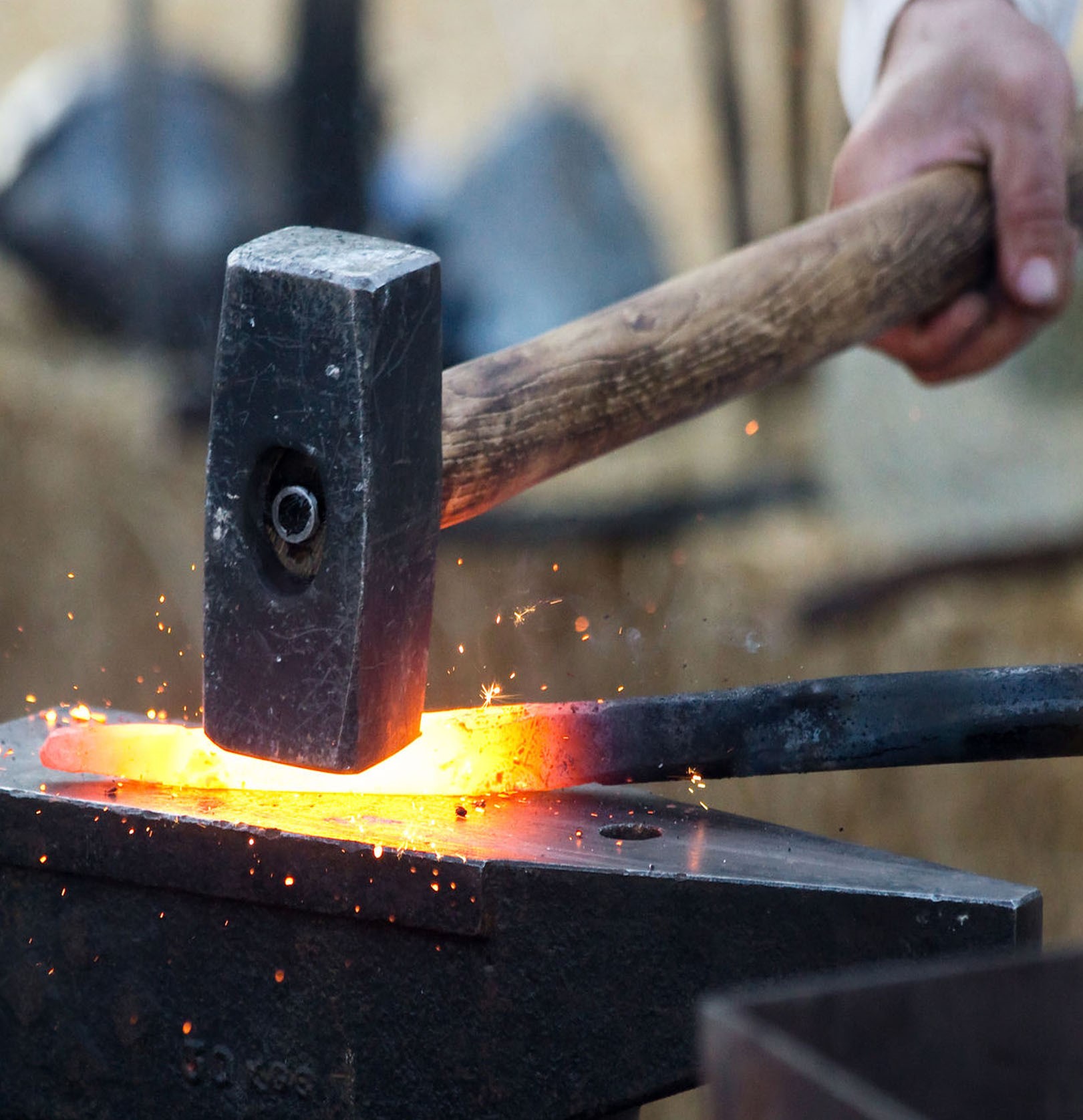 The mission of The Forge – St. Peter's Young Men's Group is aimed at providing an environment in which young men, ages 14 – 17, can grow in fraternity with others through sports, discussions and talks. By focusing on the teachings of Christ and his Church, this group seeks to form young men who will be ready to deal with the pressures of the world and become transformed through grace to be the son of God that they were called to be.
NEXT EVENT!
Are you ready for a nerf gun war? The next Forge event will be held at Thundrdome Amusements. They have a nerf gun weapons armory of 300 different nerf guns, foam swords, shields and hammers!
Date: Friday May 10, 2019
When: 5:45 PM Bus Leaves St. Peter's Church, returns around 9:30 PM
Where: St. Peter's Church to Thundrdome Amusements (7005B 6 St SE, Calgary, AB T2H 2R8) and then back to St. Peter's.
Cost: $10 (includes bus ride, food and admission to Thundrdome)
Requirements: 3 Waiver forms – please print, fill out and bring to the event.
Nerfwar Waiver
Forge Parental Consent Form Nerfwar
Medical Info (Fill out if you haven't yet submitted one)
We want all the young men (14-17yrs) to be able to go so if the cost is prohibitive for you then please contact Deacon Troy troy.nguyen@st-peters.ca
Looking forward to having you and please invite your friends for this awesome night!
Sign up here! You can also email Deacon Troy at troy.nguyen@st-peters.ca