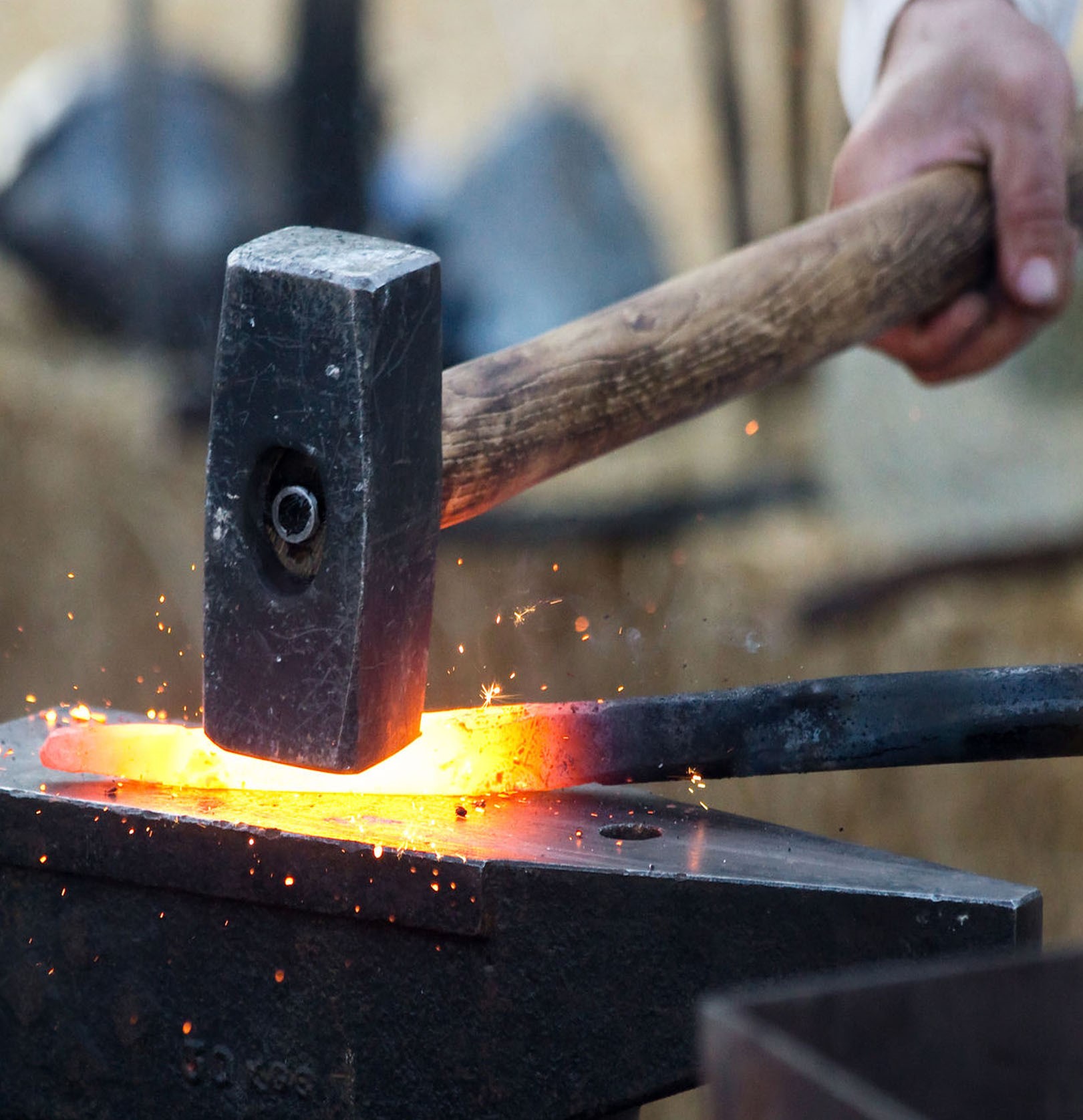 The mission of The Forge – St. Peter's Young Men's Group is aimed at providing an environment in which young men, ages 14 – 17, can grow in fraternity with others through sports, discussions and talks. By focusing on the teachings of Christ and his Church, this group seeks to form young men who will be ready to deal with the pressures of the world and become transformed through grace to be the son of God that they were called to be.
NEXT EVENT!
VOCATIONS, FOOD & GAMES!
WHEN: Friday, March 8 from 6pm – 9pm
WHERE: St. Sylvester School Gym
Join us for our next event when Fr. Cristino will be our special guest – he'll lead us in a talk on vocations and where God is calling each and everyone of us. Fr. Jonathan will also be there!
AND food this month is Mac & Cheese and Pizza PLUS Dodgeball and Escape Room games.
Sign up here! You can also email Deacon Troy at troy.nguyen@st-peters.ca