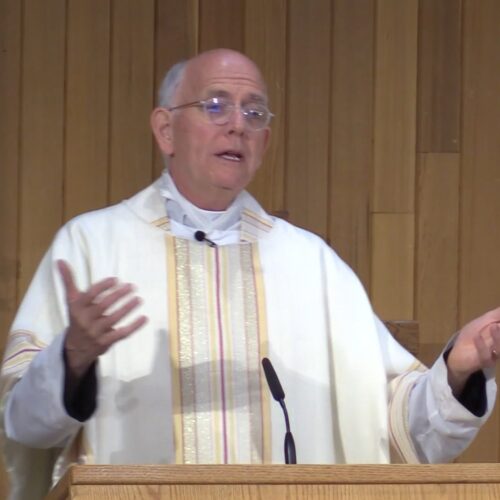 On September 28th, the Fall Campaign 40 Days for Life will begin.
https://www.40daysforlife.com/en/
. 40 Days for Life is an internationally coordinated 40-day campaign that aims to end abortion locally through prayer and fasting, community outreach, and a peaceful all-day vigil in front of abortion clinics. As we have done during previous campaigns, I invite people to join me at the park opposite...